- Sun Feb 01, 2015 9:06 pm
#35715
Hello community, I've been around since 2009 or so, but made my account when I finally where able to understand english well (not very sure yet lol) so, I'll try to explain about this project, how it came to us and how are we making it possible.
We are Tassaba!! yes, the dance, the rhythm, the mask, big djembes and of course big booty lol!
http://tassabadrums.wix.com/tassaba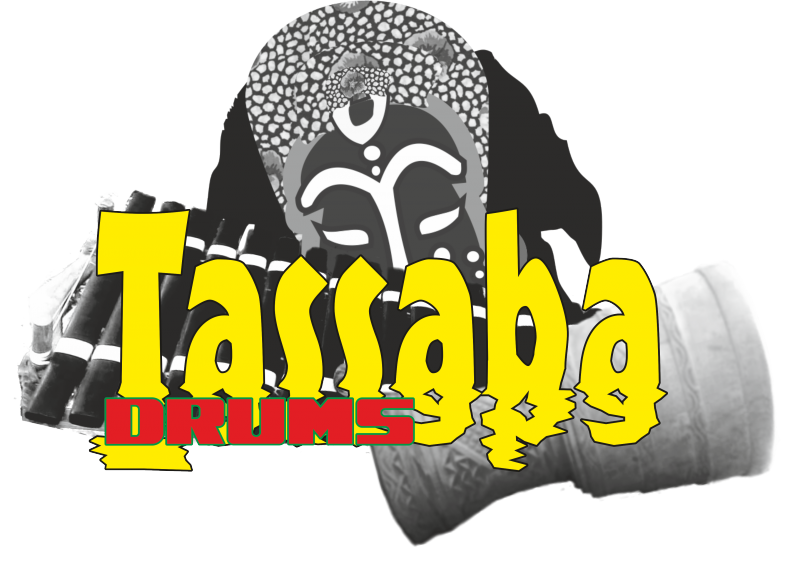 https://www.facebook.com/mexicoguinea
Based in Sea of Cortés México, We are proud to introduce our store to you friends, We work our own skins, wich allows us to give a good price on all our products, due to the fact that every coin that lands on our wallet must be earned with our own sweat and effort, we bring only shells from Guinea and soon from all west Africa, and mount them ourselves.
Djembes have no price, I'll try to explain; you can't put price on a spiritual being, you cant put price on joy, health, the youth's attention, and the goods djembe brings to you, but you can price effort and work, that's why our prices are low even for the us Mexicans, we wont charge anything we dont deserve, our goal is to put the drum of your dreams in your hands, at an affordable price with the best quality avaible in the market.
There will be very special pieces, as you might see in the pictures, those are beautifull carved shells, all from Conakry, from the Labe troupe, excellent workers wich are receiving Half the price of sale, and also a 10% on our skins sales, destinated to aid L'ecole Baobab In Ratoma, Conakry, Will put the djembes avaible for buying, when I finish mounting all.
Hope to hear your opinion, I'm just looking for a way to give something back to mama Africa, wich has feed me over 13 years in all ways, I feel that if everyon had a djembe there will be no war, just my opinion.
This are some of the shells we are working on: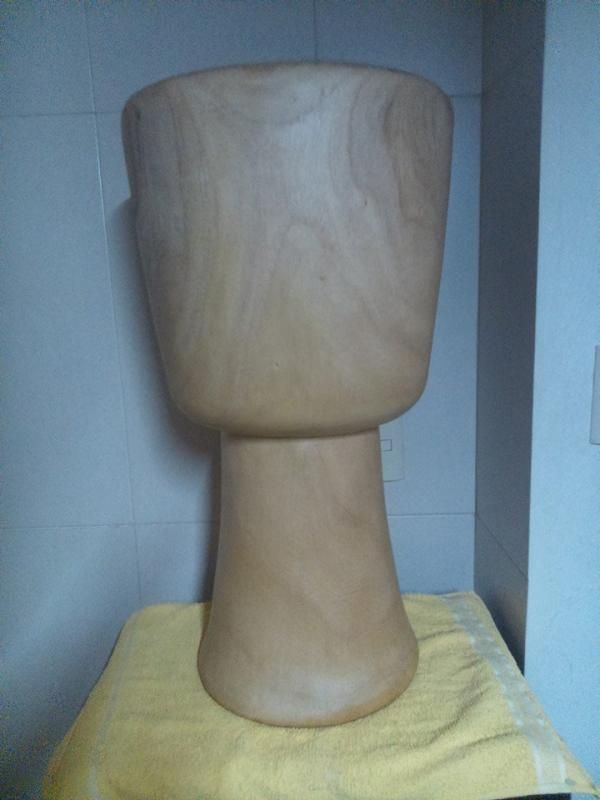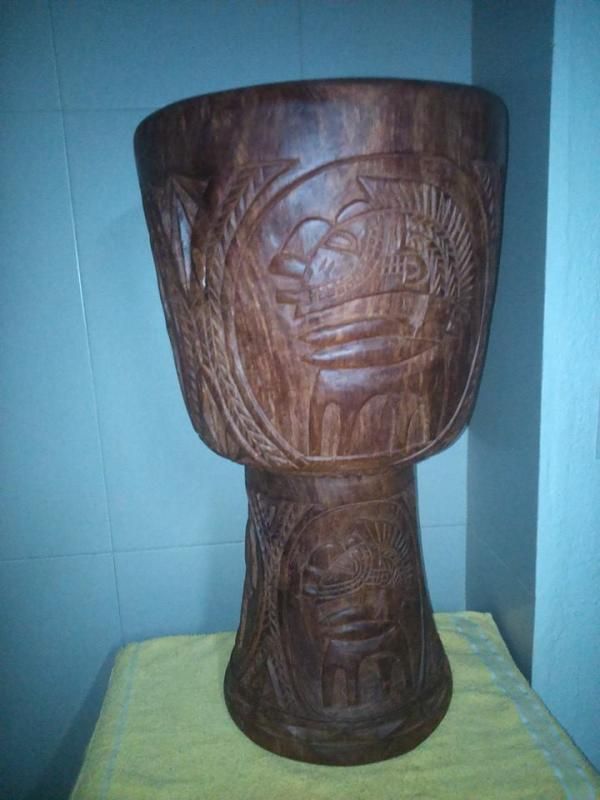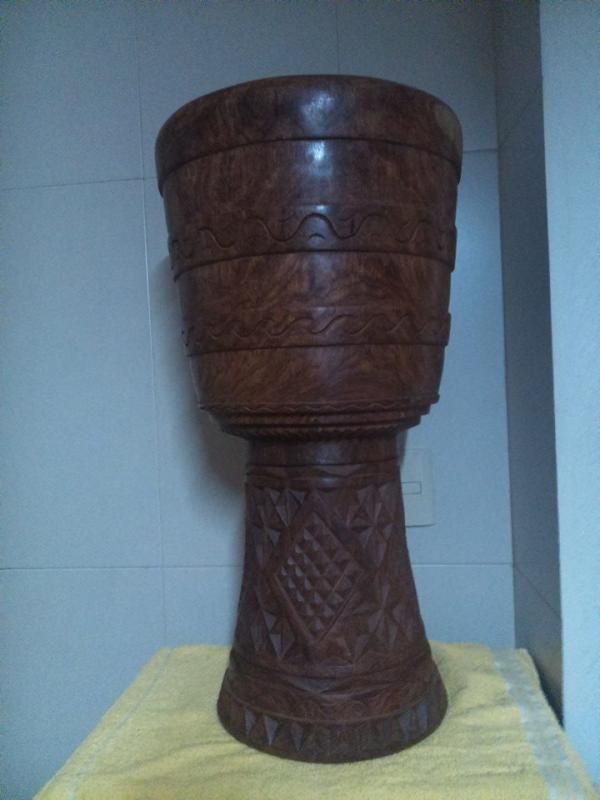 Prices? not yet avaible, much less than 850 or 1000 dollars though.
Thanks for your attention, Let me know any suggestion, recommendation or opinion, we do ship worldwide.
Miguel.